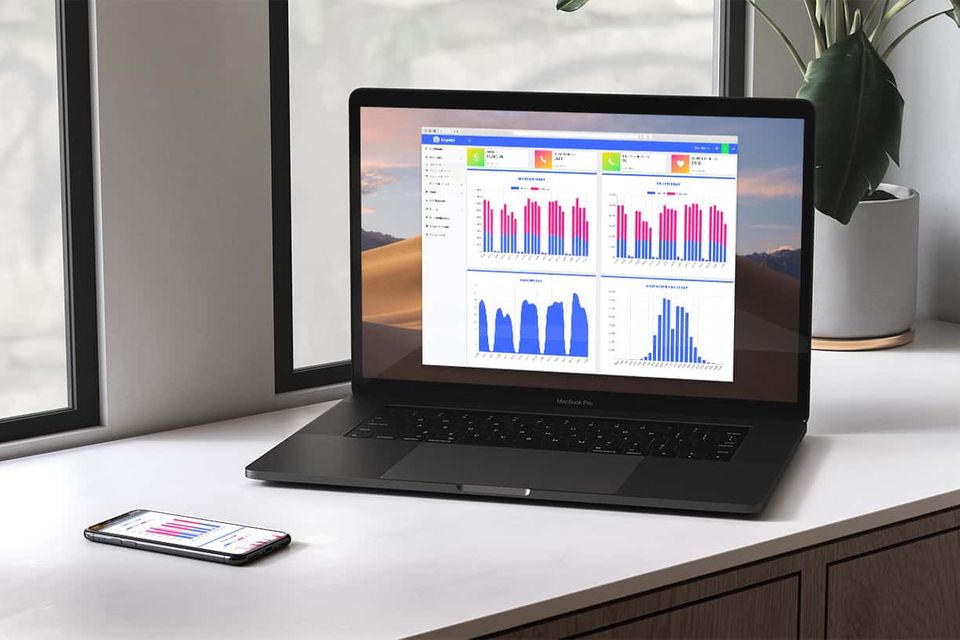 Our mission is to make document processes easy and more secure for all while trying to save our planet in the process. Every so often, we run into like-minded companies who share our core beliefs and are also building cool products.
We'd like to take a moment to introduce Skyetel. They are on a mission to make VoIP communication awesome by delivering rock-solid SIP trunking powered entirely by renewable energy. We think this is nothing short of awesome and falls right in line with our own mission.
In addition to being friendly toward our planet, here are some tidbits on Skyetel:
Owned by an awesome group of people led by President Chris Bardos (more on their team here)
They've maintained 100% uptime since 2014 (their founding)
Robust feature set (more here)
Great documentation
Award-winning customer support for the last 3 years
Great Relationship Pricing
Documo + Skyetel = Awesome
Skyetel has built an awesome integration with mFax that went live today! Skyetel users have the ability to route Skyetel numbers directly to mFax without having to port into our network.

As most of you already know, we are hell-bent on making fax work well. We've tested with Skyetel's network and have come away impressed with their reliability and quality. We've decided to waive our SIP-forwarding minimum (usually $3k/month) for Skyetel customers who wish to use their numbers with mFax. If you are a Skyetel customer, please contact us to enable this feature. For more information on Skyetel SIP trunking visit Skyetel.com